Meet Our New Farm to School Director!
Posted on November 7, 2019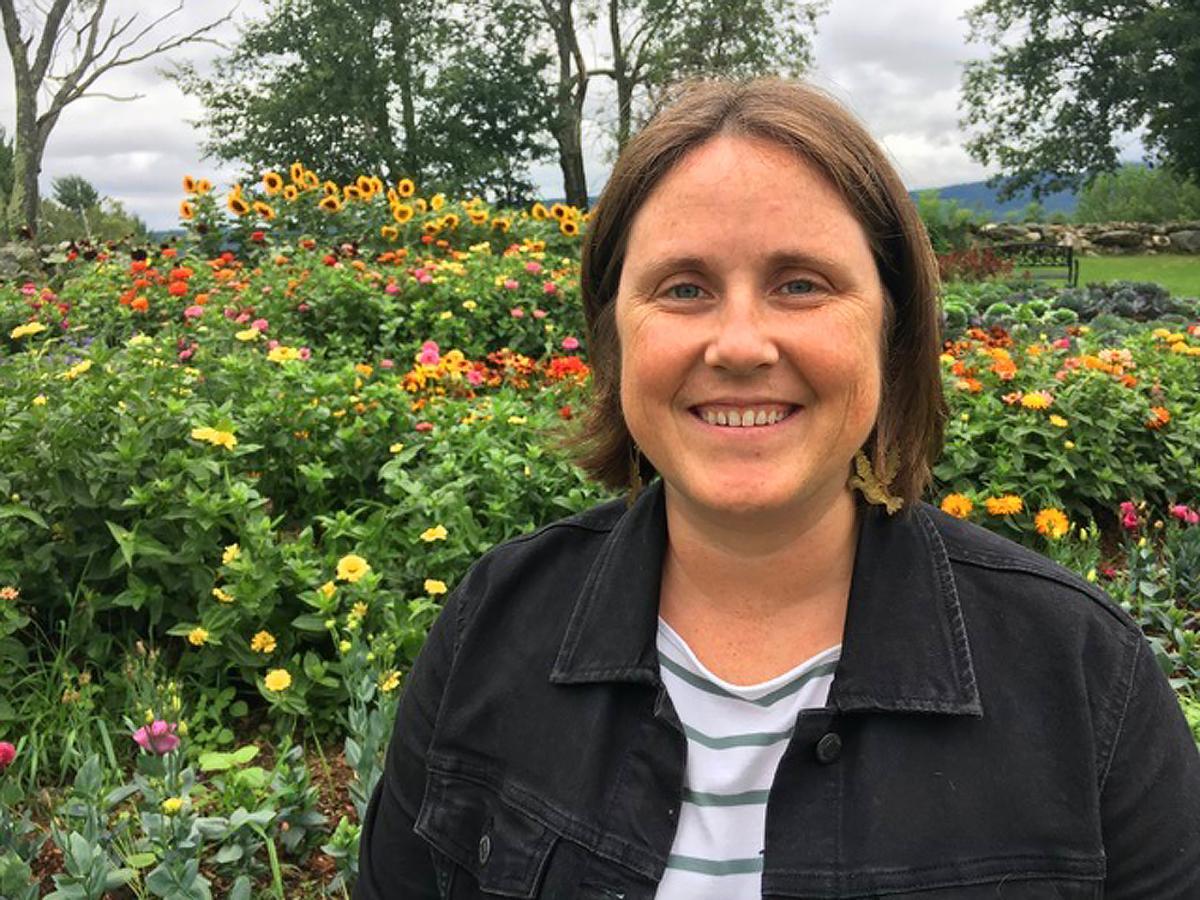 We're thrilled to announce that Helen Rortvedt will be joining our team as the Farm to School Program Director! Helen will be replacing Abbie Nelson who will be retiring December 31, 2019.
Helen brings an extensive professional background in food systems and experiential education. As Executive Director of KidsGardening, she worked to advance the school and youth gardening movement across the country. She was part of the founding team at Food Connects in Brattleboro, and helped to establish and grow Farm to School programs throughout Windham & Bennington counties with a strong relationship with school nutrition programs and local purchasing. In addition, she has worked as both a classroom teacher (in Honduras and Vermont) and a field-based educator (in Virginia, Bolivia, and Peru). She also served as an environmental education Peace Corps Volunteer in Bolivia. Helen is a graduate of St. Olaf College and holds an M.A. in Sustainable Development from SIT Graduate Institute.