Farm to School and Early Childhood Day
Date: Wednesday, February 6, 2019 - 9:00am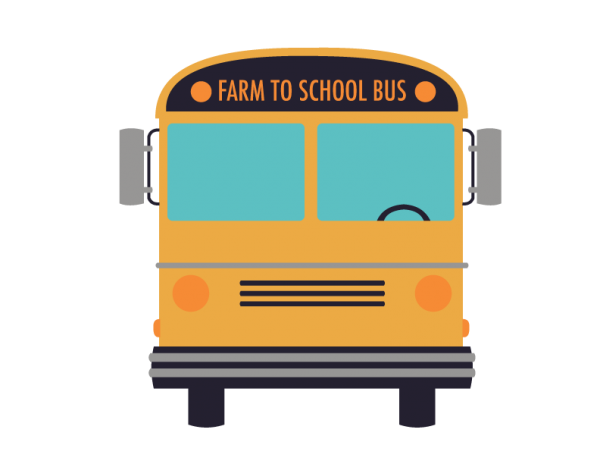 Join us at the State House to celebrate and raise awareness of Farm to School and Early Childhood in Vermont.
Actitvities
• Grab coffee and school breakfast and learn about the impact of school meals on child hunger in Vermont, Cafeteria from 8–9AM
• Joint House & Senate Agriculture Committee Hearing, Room 10 from 9:30–11:30AM
• School lunch served in the cafeteria, connect with your legislators for a lunchtime chat!
• Farm to School musical devotional with Newbrook Elementary students, House Floor at 1PM
Celebration
Gather from 4–6PM in the Cafeteria for Farm to School stories, displays, and networking from across the state. Remarks from Vermont leaders during the Farm to School Grantee Awards Ceremony:
• VT Agencies of  Education, Human Services, Agriculture, Food & Markets
• Vermont high school students
• Senator Jane Kitchel
• Vermont Farm to School Network
Fill out this Supporter Card, and we'll deliver it to your Legislator!
RSVP for the day here.